The refreshingly different form builder
Make forms designed to get you more and better data. Try for free.
65% of the Fortune 500 build forms with us
Gather every type of data
For signup forms
Help people subscribe, register, or contact you with question types that collect their personal details—like name and email.
Browse signup forms
For feedback forms
Hear what people think about a purchase or experience with question types that let them rank, rate, and share opinions.
Browse feedback forms
For order forms
Sell your products or services online with question types that let people checkout and make payments securely.
Browse order forms
With Typeform, you can...
Make your forms instantly recognizable
Use brand kits to add logos, colors, and styles to your forms, then smoothly embed them in landing pages and emails without any coding.
Get form takers to share more
Call people by their name, adapt follow-up questions to their answers, and end your form on a personal note.
Let the whole journey happen in your form
Build forms with AI, let people schedule time, run calculations or score leads—and follow up with personalized, automated messages.
Integrates with all your essential apps
Zapier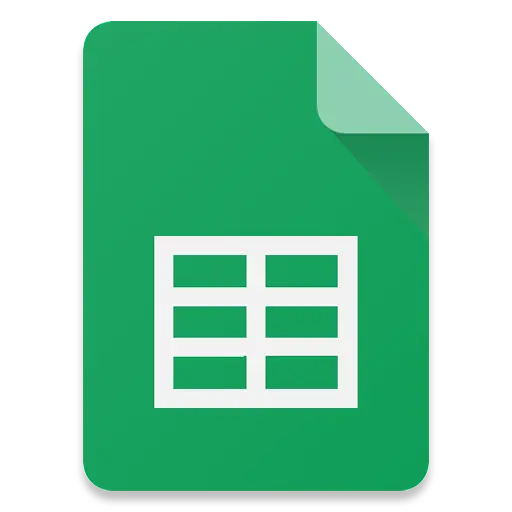 Google Sheets
Slack
Google Analytics
Hubspot
Salesforce
Start with a popular form template
Online Registration Form
Get more sign-ups with this easy-to-use and completely customizable template.
Try it out
Lead Generation Form
Capture prospects and convert them to customers with this out-of-the-box solution.
Try it out
Customer Feedback Form
Unlock insights and improve the customer experience with this template.
Try it out
Or create a new form easily
1. Build

Use templates and 20+ question types to build your form, then customize the look and feel to match your brand.

2. Share

Get a link to share your form on social channels, or copy ready-made code to embed it in emails and landing pages.

3. Learn

See the data you've gathered and get recommendations on how to optimize your form so you can gather even more.
We've received 3x the responses using Typeform than from a professionally commissioned market research study
Kate Donahue
Sr. Product Marketing Manager, Pitch
Try building refreshingly different forms for free
Our Free Plan lets you:
Create unlimited forms
Access 3,000+ templates
Start getting responses