Set up two-factor authentication (2FA)
Two-factor authentication (2FA) is a type of multi-factor authentication (MFA) that provides an extra layer of security when logging into your Typeform account. You'll need to verify each login attempt with a unique code sent to your email address.
1. To set up 2FA for your account, log in to Typeform and click the circular avatar in the top right-hand corner of your Workspace. Click Settings.
2. On the Settings page, choose Preferences in the left-hand sidebar. Click Turn on 2FA.
3. Now click Send me the code to send a verification code to your email. This step makes sure that it's really you setting up the 2FA link.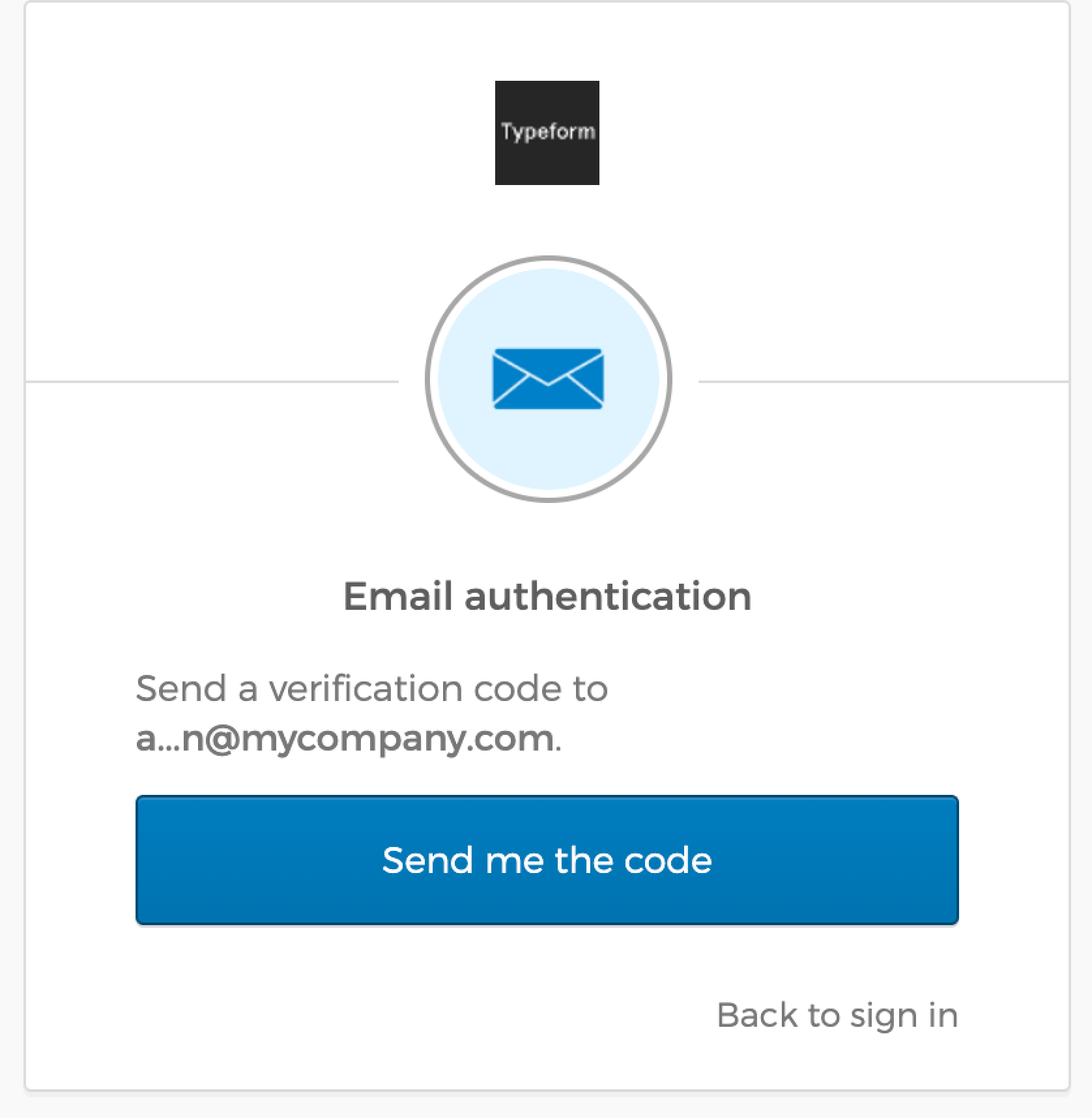 4. In your email inbox, open the Typeform message with the six-digit verification code - the subject line will say "One-time verification code".
Copy the code and paste it into the authentication dialog. Then, click Verify.
5. All done! You've set up 2FA.
You can turn off 2FA for your account by clicking the Turn off 2FA button on the Preferences page and following the steps for verification. However, we recommend keeping 2FA activated to keep your account as secure as possible.