Add your brand logo to a typeform
Add your brand logo, and save it as part of your custom Typeform theme in a few simple steps. This feature is available on Basic or above plans.
If your account is on a Basic plan or above, you can also use a brand kit to apply a consistent theme, including a logo, to typeforms across your organization. Learn more here. 
Here's how to add a brand logo to a typeform:
1. Open up a typeform and go to the Design panel.
2. Click + Add new theme, or select the theme you want to use. Click the three dots and select Edit.
3. Now you'll see the Logo option. Click Add to upload your brand logo.

Note! The maximum size of the logo image is 96x40 pixels.
4. Use the Media gallery to upload your own file, or choose an icon from the Noun Project.

Tips! Image files with a transparent background work best as logos.
5. Now you'll see your logo displayed in the top left corner of the typeform.
6. Click Edit next to Logo to upload a different file, or click the trashcan icon to delete it.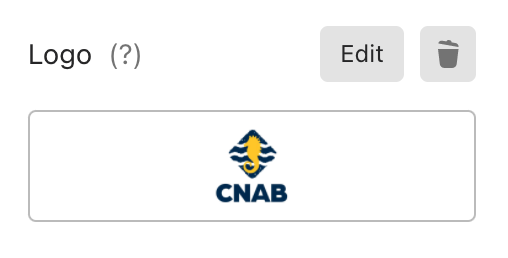 7. Add some Logo alt text to describe the image to people with visual impairment. You can read more about Alt text and accessibility at Typeform here.
8. When you're happy with your settings, click Save as new theme.
People will see your logo throughout your typeform, including the Welcome and Ending screens.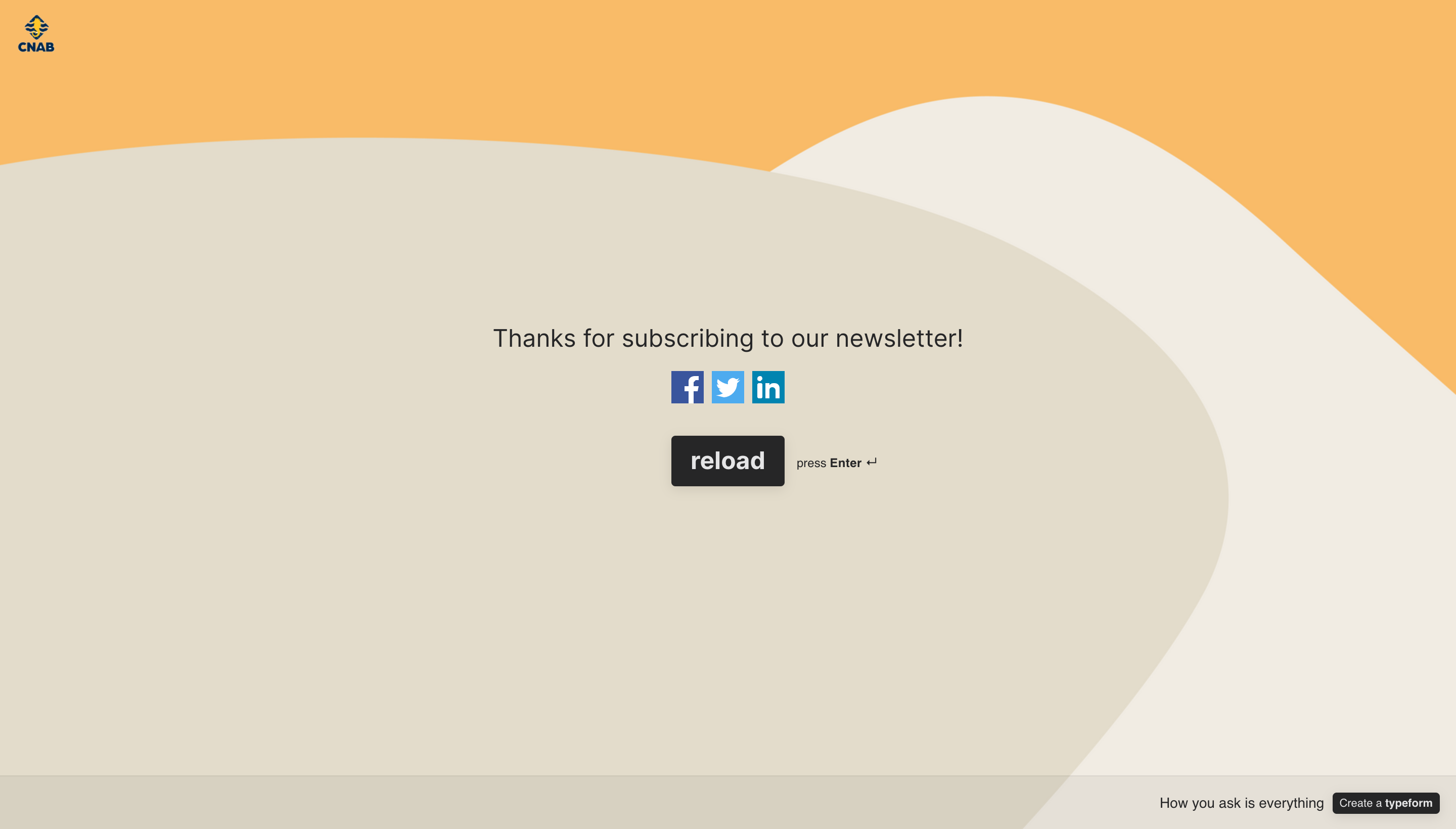 Warning! Because logos occupy the header space in a typeform, Question Group headers will not display if you have included a logo in your typeform.
For more branding guidelines and tips, check out this article.